Sirius Pintuition was designed with the value-based healthcare model in mind. At Sirius, our mission is to keep the healthcare system in balance. We want to deliver on our key promise: when switching to Sirius Pintuition, your outcomes remain equal and costs, when measured across the full cycle of care will reduce.
Similar outcomes while reducing costs
Current outcome and care delivery trends bring challenges for tissue sparing surgery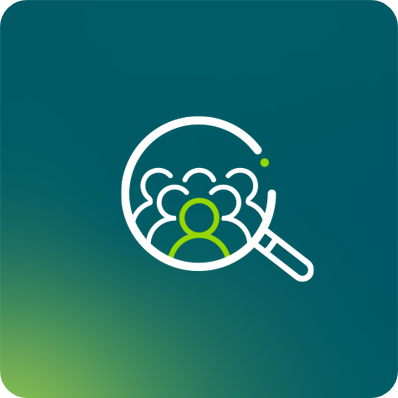 Screening programs including portable, aging populations and rapid optimized diagnostics
(data science) uncover lesions early and enable precision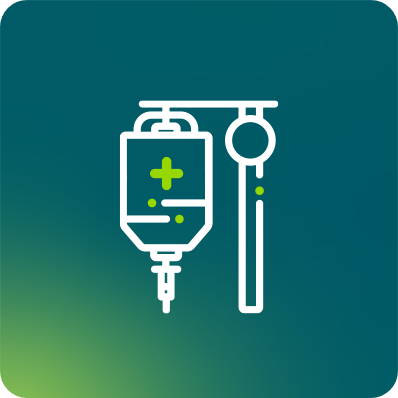 Based on diagnostics and emerging biomarkers there is a rapid emerging field of effective and curative neo-adjuvant chemo and immuno therapies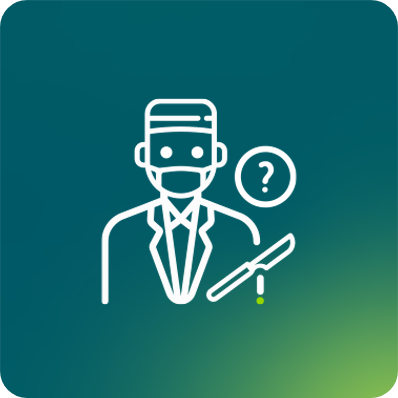 Effective Screening, diagnostics and NAT increases smaller and non-visible lesions, open new indications and introduce staging needs to safely apply personalize surgical treatment pathways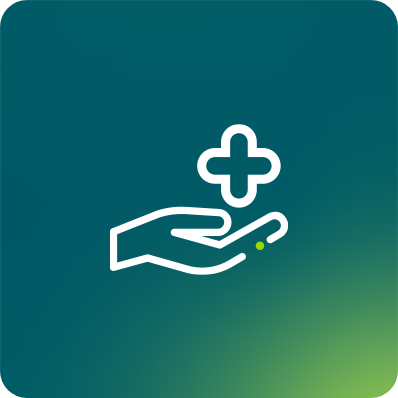 We live, work and build sustainable solutions for a rapidly changing healthcare system and rapidly changing climate environment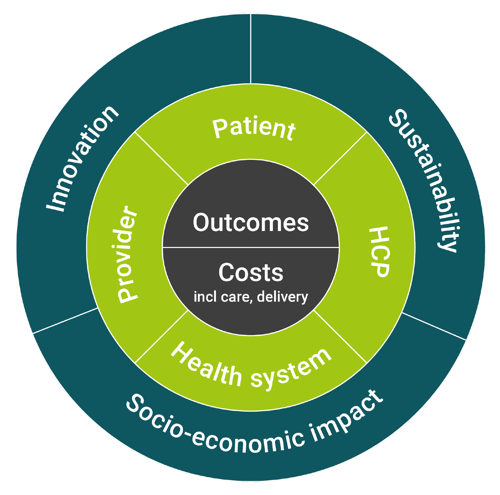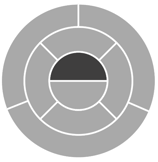 Outcomes
Clinical outcomes comparable to WGL
Safety profile comparable to WGL
Low complication rates comparable to WGL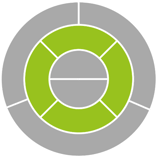 Other stakeholders' benefits
More convenient for surgeons than WGL and intuitive to use
Higher satisfaction for patients when compared to WGL
Support hospital improving efficiency by Sirius Link program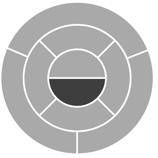 Cost of care focus
Affordable
Easy to learn
Replaces existing procedures without adoption investments for surgeon, radiologist and staff
Improves efficiency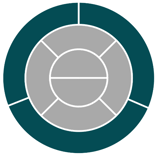 Broader impact on society
Affordable smart innovation to support broad societal access
Value based contracting to support sustainable access to healthcare
Measure Value Impact Collaborative
Designed as a surgical care pathway improvement assessment.
Create process insights into the activities, outcomes, cost and patient experience.
Aim for optimal quality over cost per patient in terms of Value (Value Based Healthcare).
Research Question. How much can the utilization of Sirius Pintuition improve the total costs of care of the total pathway of breast conserving surgery (Oncoplastic BCS) in the hospital?
Expected outcome:

Process model with current care paths and associated costs based on admin data
Improved care path(s) using Sirius Pintuition and associated costs
Intervention effect of improved care pathway
Prof. Dr. Fred van Eenennaam
Chairman Value-Based Healthcare (VBHC) Center Europe.
Many breast cancer patients will benefit from Sirius Pintuition, so will doctors, their teams and the health care system. I encourage adopters to go beyond the direct Sirius Pintuition benefits to strengthen the team processes."
Michele van der Kemp
Value-Based Healthcare (VBHC), Clinical Leadership & Care-Redesign consultant at VDKMP
Technology such as Sirius Pintuition and programmes like SiriusLink deliver much more than a novel device or a way to advise. It shows the true value of system integration between providers and industry, and its positive effects on outcomes, cost and experiences.
Miss Janneke Berlage
Consultant Oncoplastic Breast Surgeon Maasziekenhuis Pantein, Boxmeer
With a probe the size of a thick felt-tip pen, we can see exactly where the Sirius Pintuition marker and therefore the tumor is during surgery. This allows us to operate much more accurately and remove less of the healthy breast.
Miss Jennifer Rusby
Consultant Oncoplastic Breast Surgeon Royal Marsden London
It's hard to measure the benefit but you will know it when you've done it"