We were born to make things better; we are passionate about bringing better solutions while making healthcare more affordable.
We are proud of our partnerships with medical professionals; together we develop surgical solutions to improve care for cancer patients.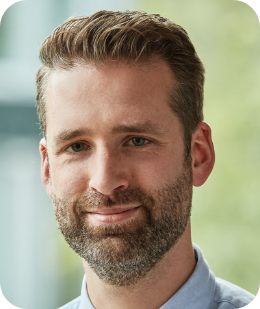 Bram Schermers
CEO/CTO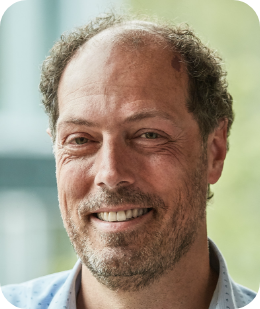 Eric Derksen
Chief Operating Officer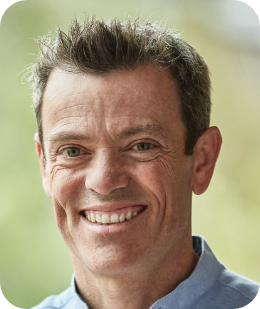 Jan Willem Beijer
Chief Commercial Officer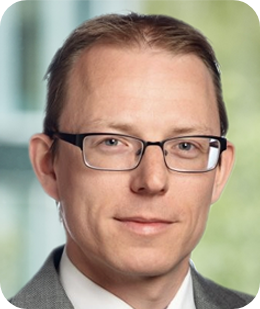 Stefan Timmerman
Chief Financial Officer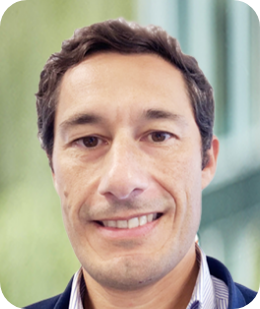 Massimiliano Malloni
Clinical & Medical Affairs Director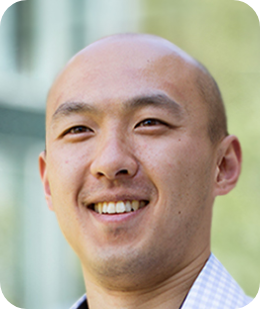 Benjamin Tchang
Marketing Director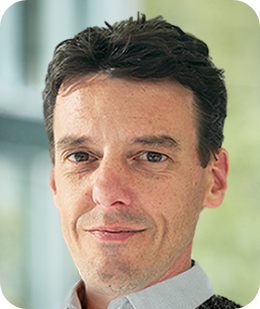 Arjan van Leijsen
System Architect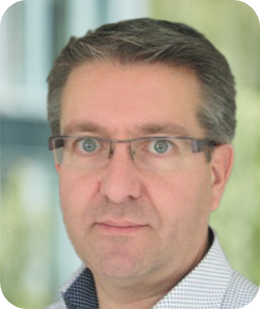 Erik van den Wijngaard
Quality Director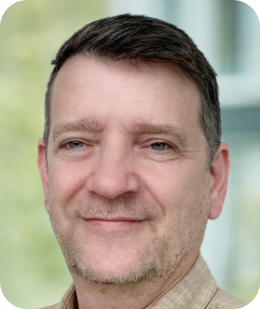 Patrick Boehmer
Quality Manager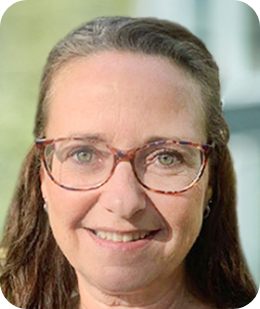 Irma van Wershoven
Office Manager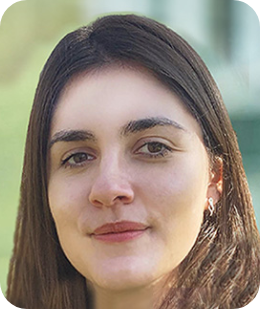 Vladislava Dinkova
R&D Engineer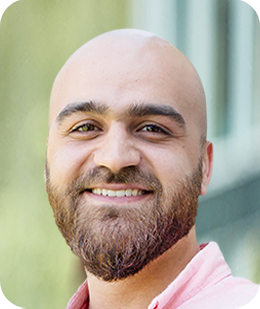 Ahmad Khazndar
Graphic Designer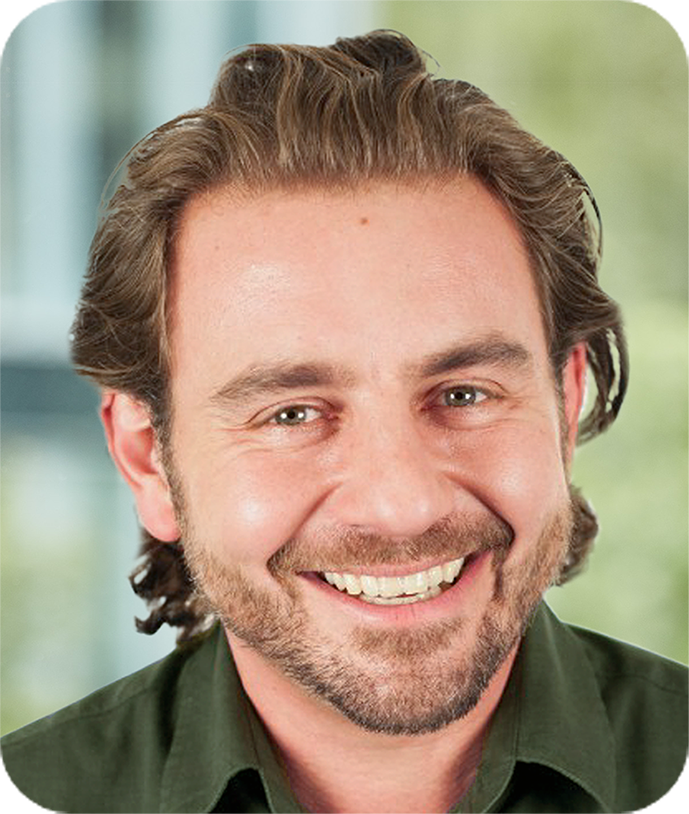 Ashley McGlynn
Senior Event Manager
European Business Development Team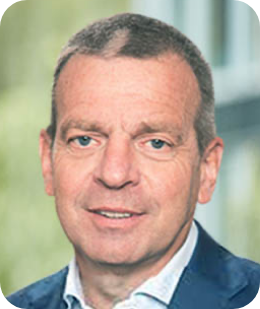 Kees Ruck
Business Director
Benelux & Commercial Partners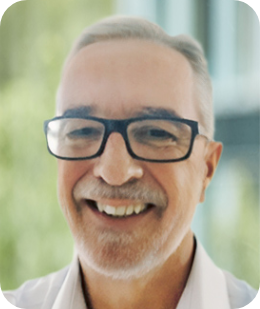 Chris Atkin
Business Director
United Kingdom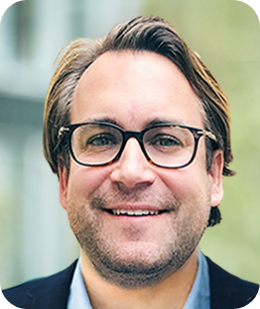 Thijs van de Laak
Business Director
Spain and Portugal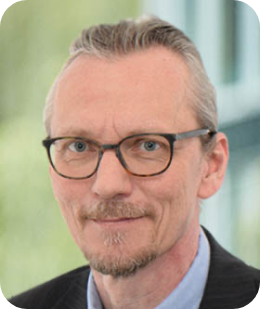 Wolfgang Ladisich
Business Director
Germany, Austria and Switzerland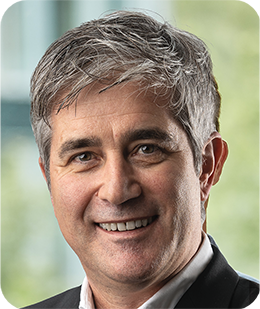 Heinz Moeri
Business Development Director
Switzerland & Baden-Württemberg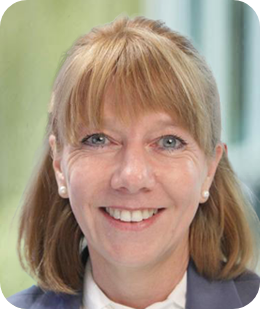 Silke Hein
Business Development Director
North/West Germany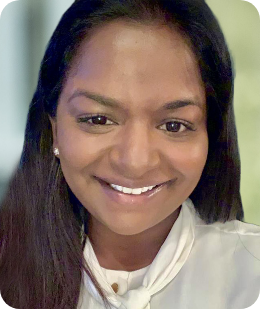 Nathalie Kenyon
Business Development Director
United Kingdom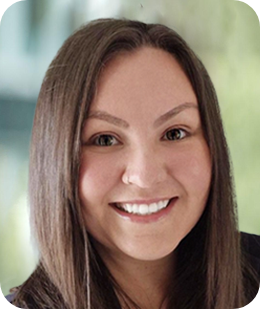 Katie Stuart
Clinical Support Specialist
UK and Ireland

Careers
At Sirius Medical we are always looking for motivated and talented individuals to join our team and help us on our journey.
If you are looking for information about a career opportunity, vacancies or you are looking for a (graduation) internship don't hesitate to get in touch. Want to make things better?