Precise navigation that simply makes sense
Sirius Pintuition® powered by a state-of-the-art navigation software, GPSDetect™. Providing real-time, directional guidance using audio and visual feedback for unmatched precision to locate tumors.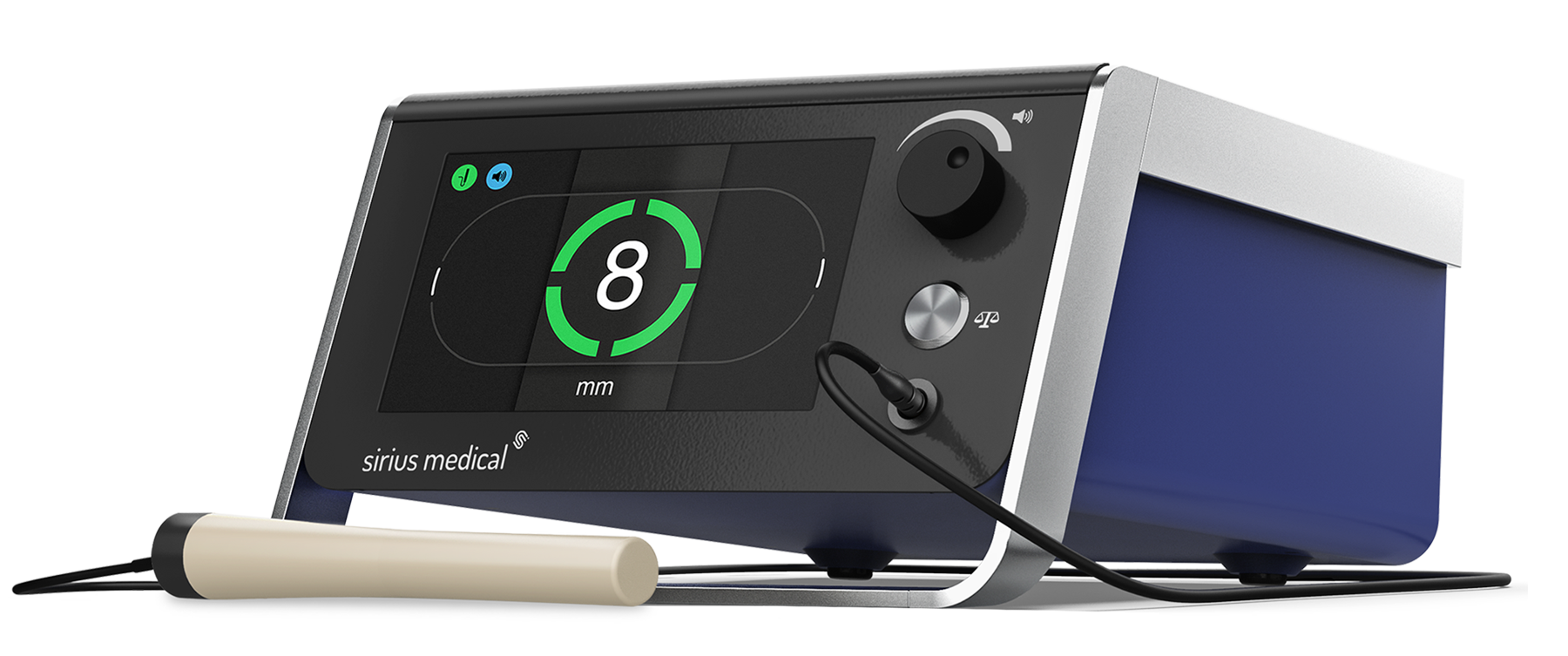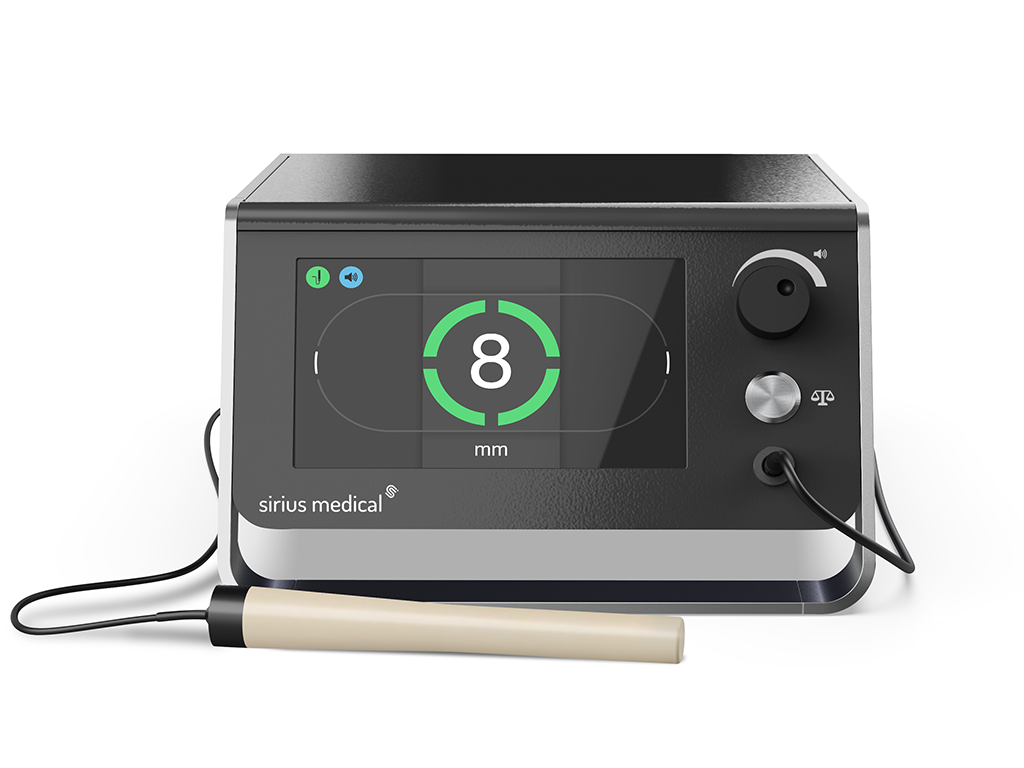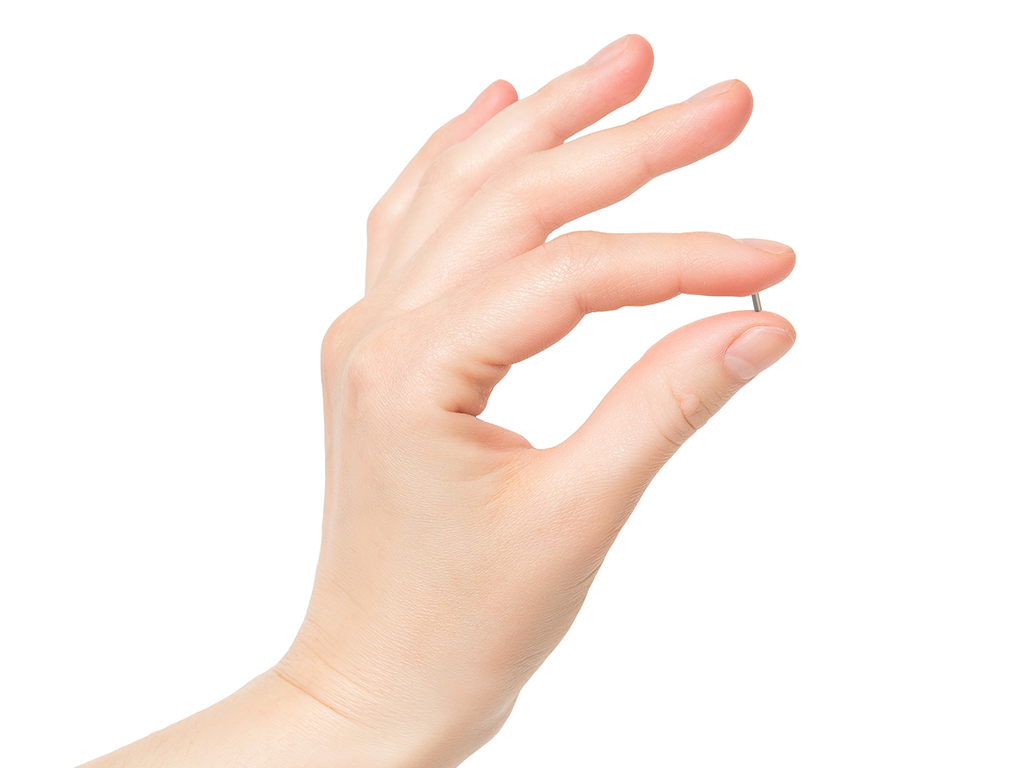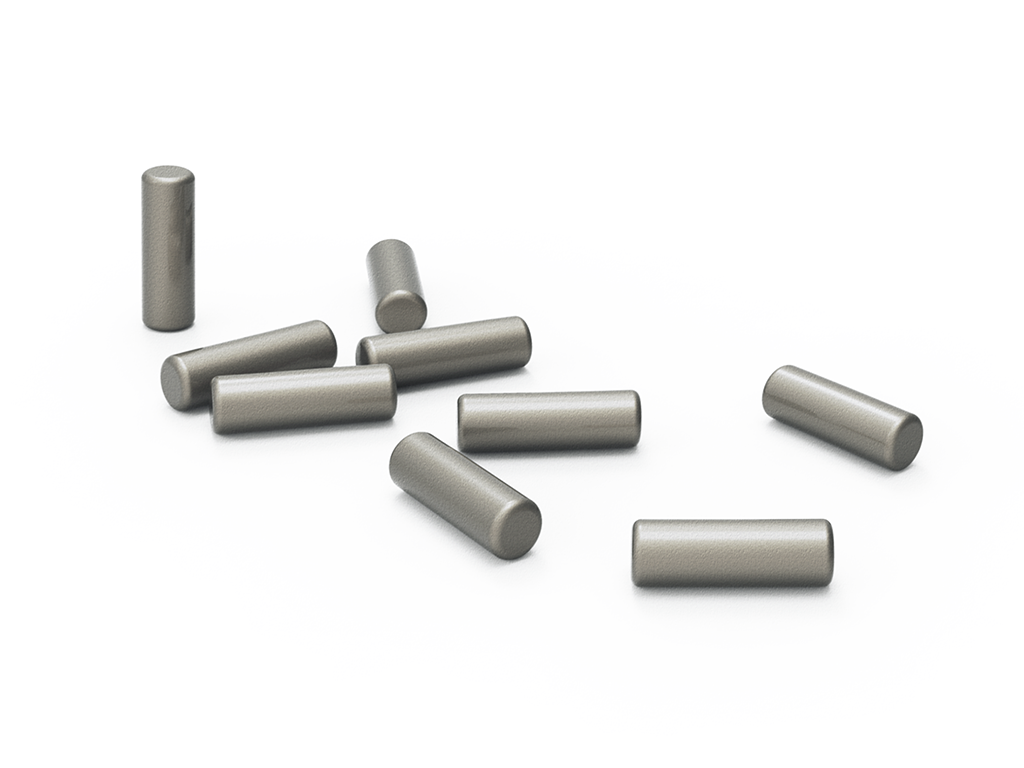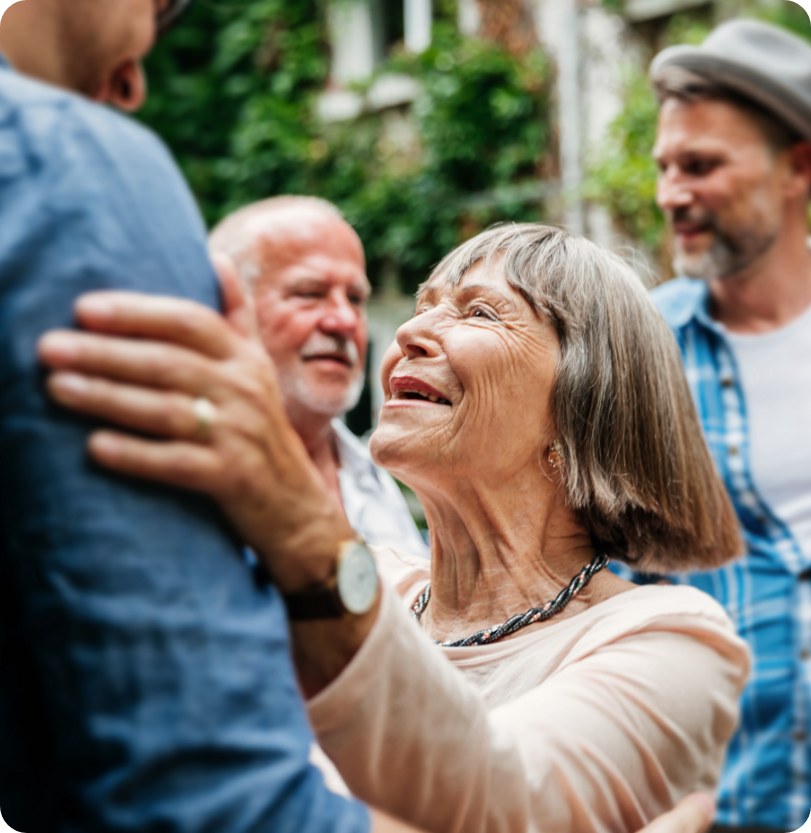 Born to make things better
Intuitive and accurate devices that enable surgeons and radiologists to deliver optimal care.
Compelling evidence on performance, outcomes, and health- economics
Affordable solutions that provide value across the patient care pathway.