Sirius Medical is proud to present first clinical results about Sirius Pintuition during virtual ESSO 2020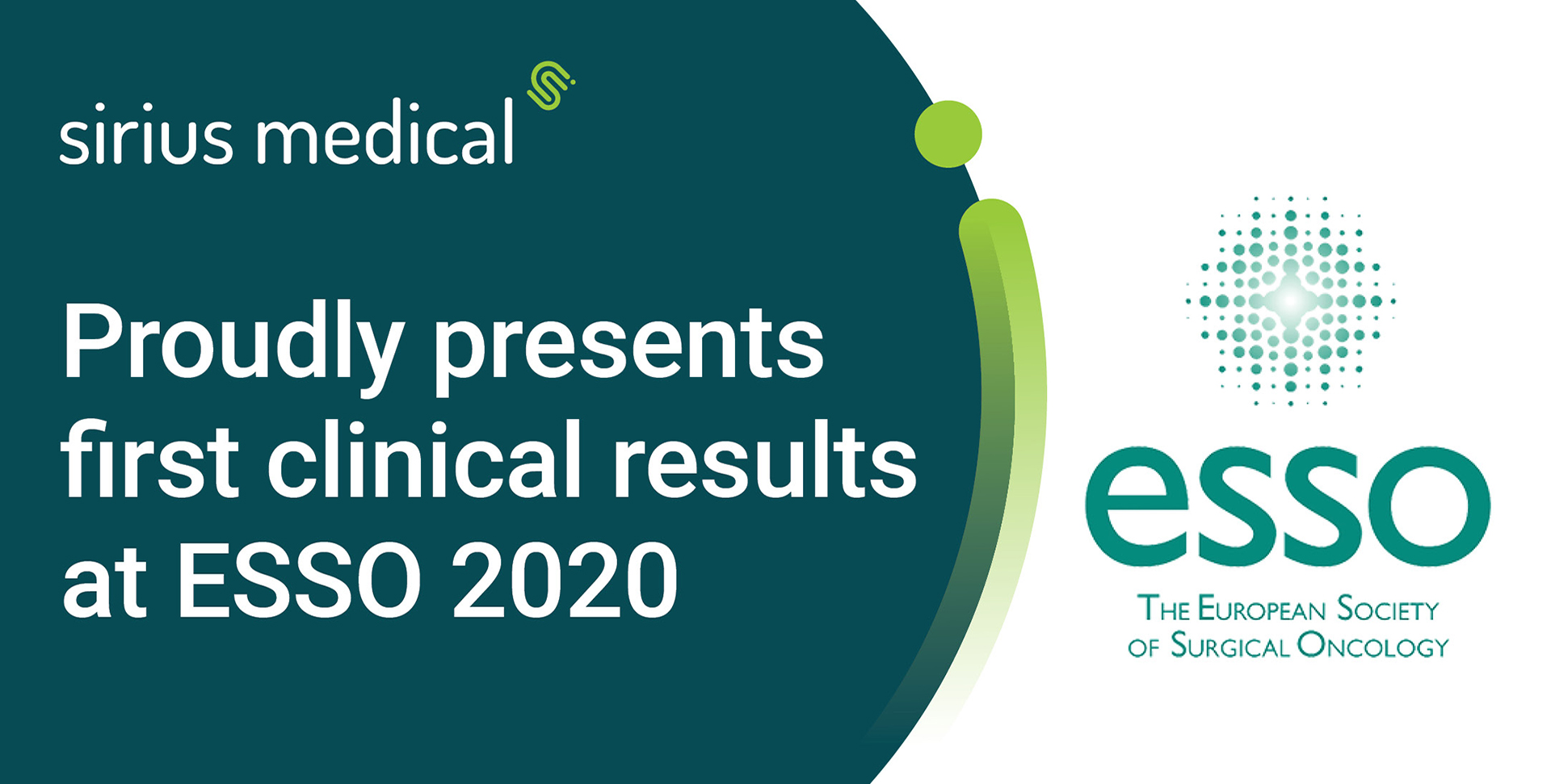 Safety and performance of Sirius Pintuition – a novel wire-free and nonradioactive localization system for breast cancer surgery.
Researcher and speaker
Maud Bessems, surgical oncologist and chairman of the breast cancer center at Jeroen Bosch Hospital, will present the results. She was the principal investigator during this clinical study where she performed 25 procedures with the Sirius Pintuition System.
When?
The results will be presented during the Sirius Medical Satellite Workshop on Friday 23 October 2020 between 18:20 – 18:35.
About Sirius Medical
With its roots in the Netherlands Cancer Institute and the University of Twente, Sirius Medical was born to make things better. Sirius Medical recently received CE mark for their Sirius Pintuition system. Sirius Pintuition provides surgical oncologists with a highly precise, easy-to-use, and affordable solution that contributes to an improved hospital workflow.