Born to make things better
We improve care for cancer patients by delivering unsurpassed, yet affordable solutions that enable
precise and efficient removal of tumors
Sirius Medical
We are a spin-off from the Netherlands Cancer Institute and have our roots firmly embedded in the surgical clinic.
At the Netherlands Cancer Institute, researchers recognized the need and opportunity to simplify and improve the localization technology for the surgical removal of breast cancers. This work resulted in the first development and clinical demonstration of magnetic seed localization.
Sirius Medical perfected this technique and further developed this to a product, the Sirius Pintuition System.

We were born to make things better

We are a spin-off from the Netherlands Cancer Institute and have our roots firmly embedded in the surgical clinic.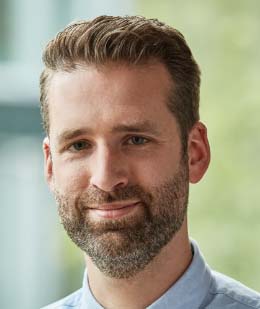 Bram Schermers
CEO/CTO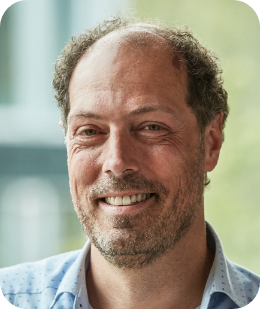 Eric Derksen
Chief Operating Officer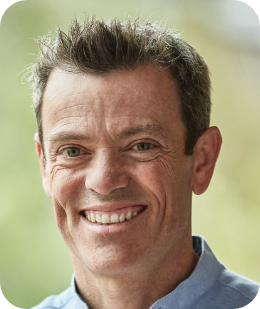 Jan Willem Beijer
Chief Commercial Officer
Careers
At Sirius Medical we are always looking for motivated and talented individuals to join our team and help us on our journey.
If you are looking for information about a career opportunity, vacancies or you are looking for a (graduation) internship don't hesitate to get in touch. Want to make things better?